---
Free research information about your property.
Research for your Property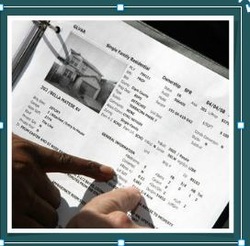 Let our appraisers help you decide what type of appraisal you need, or if you need an appraisal. We can research your property using Local MLS, County Records and our data base to get a good understanding of your home and your market area. This is FREE and you are under no obligation to order an appraisal. If you decide that YES you do need an appraisal we can work with you.

There are several online sites that offer property values but these sites tend to give you a cookie cutter style value. You can not speak with them and tell them about your home's condition, upgrades, interior, exterior etc.

You can speak to our licensed appraisers and tell them details about your home. Give us a call or if you prefer write us an email.


---